The book report for June 2023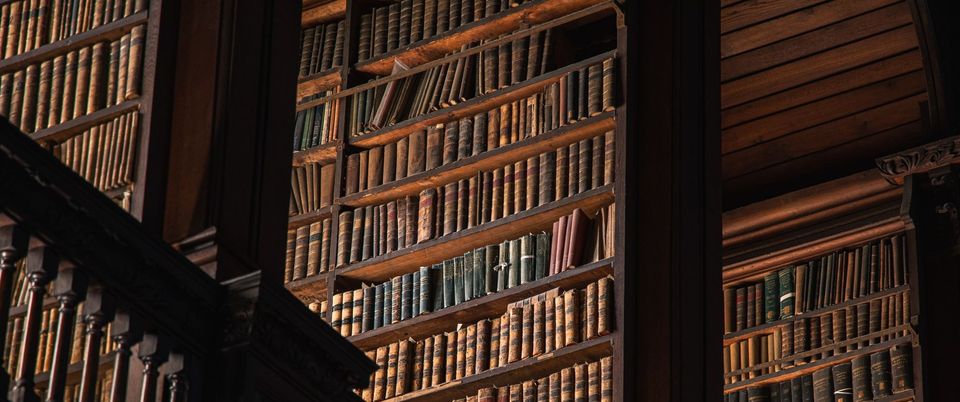 Two-thirds of the volumes I finished were disappointing, which is disappointing but so it goes. Plus I abandoned a book by William Zinsser, who used to be a mentor, of sorts. My favorite books this month were both genre novels, for what that's worth
Dipped into
The Trivium: The Liberal Arts of Logic, Grammar, and Rhetoric, Sister Miriam Joseph
In progress
Harmonium, Wallace Stevens
Reading: A Very Short Introduction, Belinda Jack
The Best American Essays 1998, Cynthia Ozick (ed.)
The Extended Mind, Annie Murphy Paul
Completed
An Inventory of Losses, Judith Schalansky. Experiment of taking something lost—drawings, buildings, species—and writing an essay or story derived from whatever remains in the historical record. Starts interesting, tails off as its energy drains away. Ultimately unsatisfying.
The Glass Bees, Ernst Jünger. Mystifying novel. Part of the mystery is why it seems to have been lauded by so many sophisticated readers. I found it just peculiar. Limp when it's not needlessly obtuse.
The Case for Books, Robert Darnton. Uneven collection of essays, speeches, papers, etc. Read some avidly, paged through some.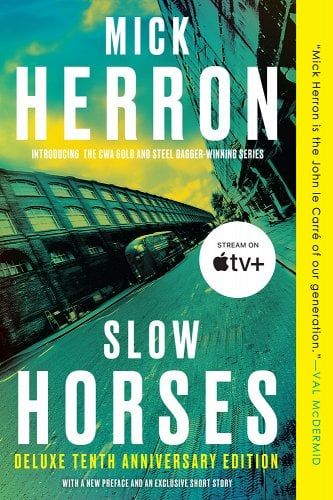 Slow Horses, Mick Herron. Herron has been called the new John le Carré. He's not, but this domestic intelligence thriller is well crafted and great fun.
Night Shift, Eileen Gunn. A title in the usually reliable PM Press Outspoken Authors series that publishes slender anthologies of work by interesting writers, many of them a bit on the fringe, plus an interview with each. Terry Bisson, the series' editor, is a good judge of talent, but not this time. This was my first encounter with Eileen Gunn's work, which based on this sample is pedestrian at best. Even the interview was flat.
There is No Antimemetics Division, Sam Hughes. Hughes self-publishes all his work under the pen name qntm. I don't remember how I came across him, but bought this volume for my iPad and loved it. It's about a secret foundation that battles "anomalies," various threats to the world which hide behind antimemetic camouflage—that is, anybody who encounters one immediately forgets about it. Clever and entertaining. The man deserves a commercial publisher.
Abandoned
Writing to Learn, William Zinsser
Purchased
Agents of Oblivion, Iain Sinclair
Night Shift, Eileen Gunn
Henry at Work: Thoreau on Making a Living, Jon Kaag and Jonathan van Belle
The Tao of the Raven: An Alaska Native Memoir, Ernestine Hayes