The book report for July 2023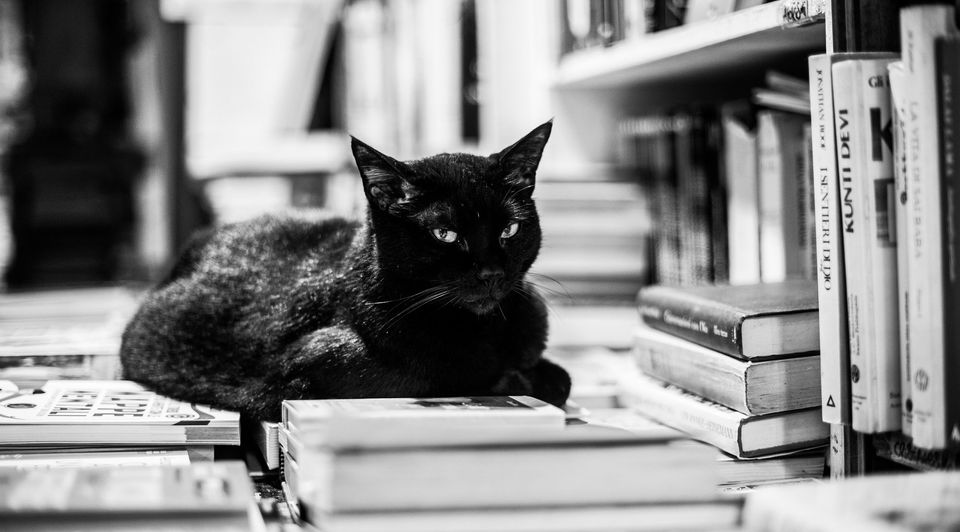 Includes baffling poetry and one very patient poet, some lively essays, and the latest from a master.
Surprised myself by buying only one volume this month, but it was a great one (see below). Thank you, John McPhee. Nothing else to rave about; the Meyerowitz is excellent, but probably only of interest if you are a photographer. The links are to my affiliate bookshop on Bookshop.org; buy from them and you 1) resist the Amazon hegemon; 2) contribute to independent bookstores; and 3) a cup of nickels will find its way to me. Be generous—the cats need shoes. Poor little things. So helpless. So dependent on the kindness of strangers.
Completed
Letters to a Young Poet, Rainer Maria Rilke. This volume, by Liveright, includes the replies to the famous letters by Rilke's correspondent, a 19-year-old (in the beginning) Austrian soldier named Franz Xaver Kappus. Read the painfully naive and overwrought missives from Kappus and you will wonder at Rilke's patience in his series of thoughtful responses, until you realize that Rilke was using his letters as essays, to figure out his own mind and the mystery of his own fervent commitment to art.
Harmonium, Wallace Stevens. His first published book of poems, which includes "13 Ways of Looking at a Blackbird." I could make little sense of most of them. That may be on me.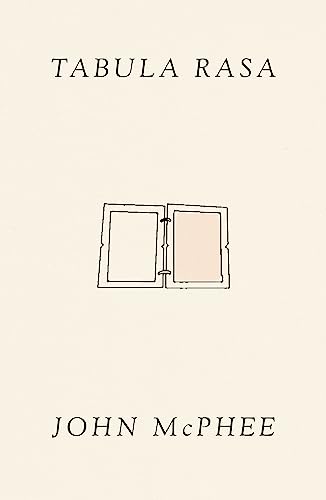 Tabula Rasa, Volume One, John McPhee. One of the great things about this book is the back end of the title: Volume One. There will be more, if the nonagenarian author lives long enough. McPhee went through his files of ideas that never got all the way to completed stories, and turned what he found there into vignettes and brief essays. Terrific from cover to cover.
The Best American Essays 1998, Cynthia Ozick (ed.). Several standout pieces in this volume: "Altar Boy" by Brian Doyle; "Will You Still Feed Me?" by Joseph Epstein; "A Peaceable Kingdom" by Edward Hoagland; "Nearing Ninety" by William Maxwell; "Silk Parachute" by John McPhee.
How I Make Photographs, Joel Meyerowitz. Wise book by a provocative photographer, provocative in the sense of provoking me into looking at photography differently, especially his pictures, which I often disdained before. By the end of the book, not only did I not disdain them, I wanted to start making pictures like them. A headspin.
In progress
Reading: A Very Short Introduction, Belinda Jack
The Extended Mind, Annie Murphy Paul
The Living, Annie Dillard
Henry at Work: Thoreau on Making a Living, John Kaag and Jonathan van Belle
Under consideration
Open Throat, Henry Hoke
Drive Your Plow Over the Bones of the Dead, Olga Tokarczuk
The Book of Concord: Thoreau's Life as a Writer, William Howarth
Purchased
Tabula Rasa, Volume One, John McPhee
As always, thank you for reading.