Oh, hello, nice to see you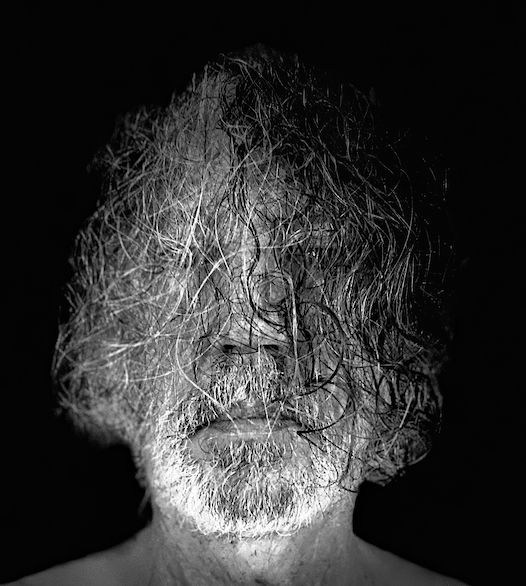 This is The Joggled Mind, a record of the continuing adventures of Dr Essai, the World's Most Attentive Man, as chronicled by Dale Keiger, an essayist, walker, and ciotóg who, when not engaged in deep conversation with the WMAN, is oft seen walking the streets of Baltimore, Maryland and the District of Columbia in a bad mood. Something worthy comes this way soon, but meantime you can subscribe if you'd like to receive new pronouncements, diatribes, observations, polemics, broadsides, aphorisms, and pensées deposited in your inbox once or twice a week.
Regarding the title, Emily Dickinson wrote in a letter: "[My father] buys me many books — but begs me not read them — because he fears they joggle the Mind."
Indeed.