Introverted, socially awkward man attempts street photography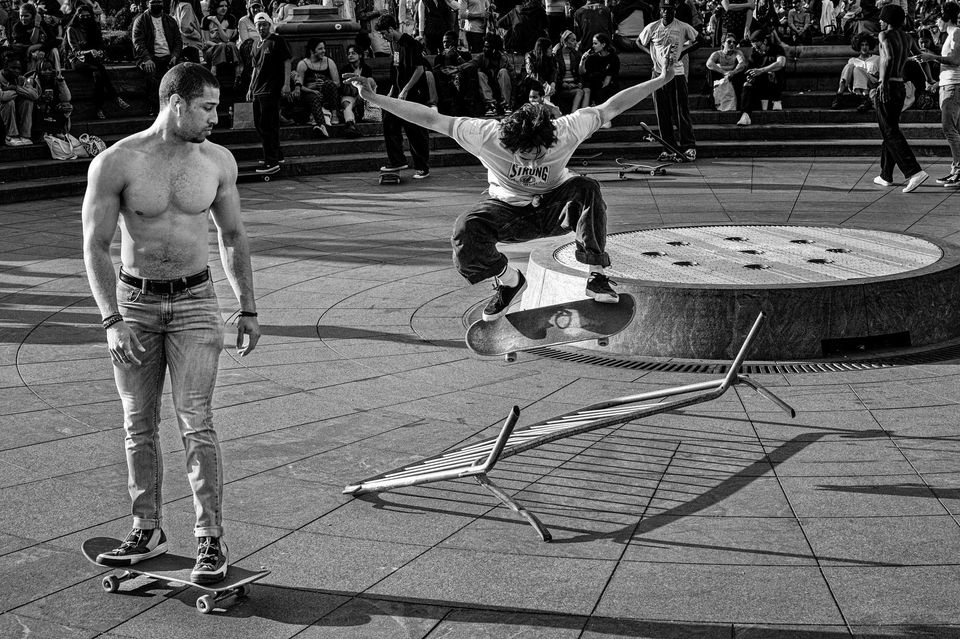 Includes images of musicians, a street chef, and some complicated pants
My preferred subjects, as a photographer, have been landscapes, horses, birds, my cats, and lately ice and rocks and polar bears. But arranging for wild animals and wild country to be in front of my lens is an expensive proposition. To increase my opportunities to make interesting pictures, I've been trying to shoot more on the street.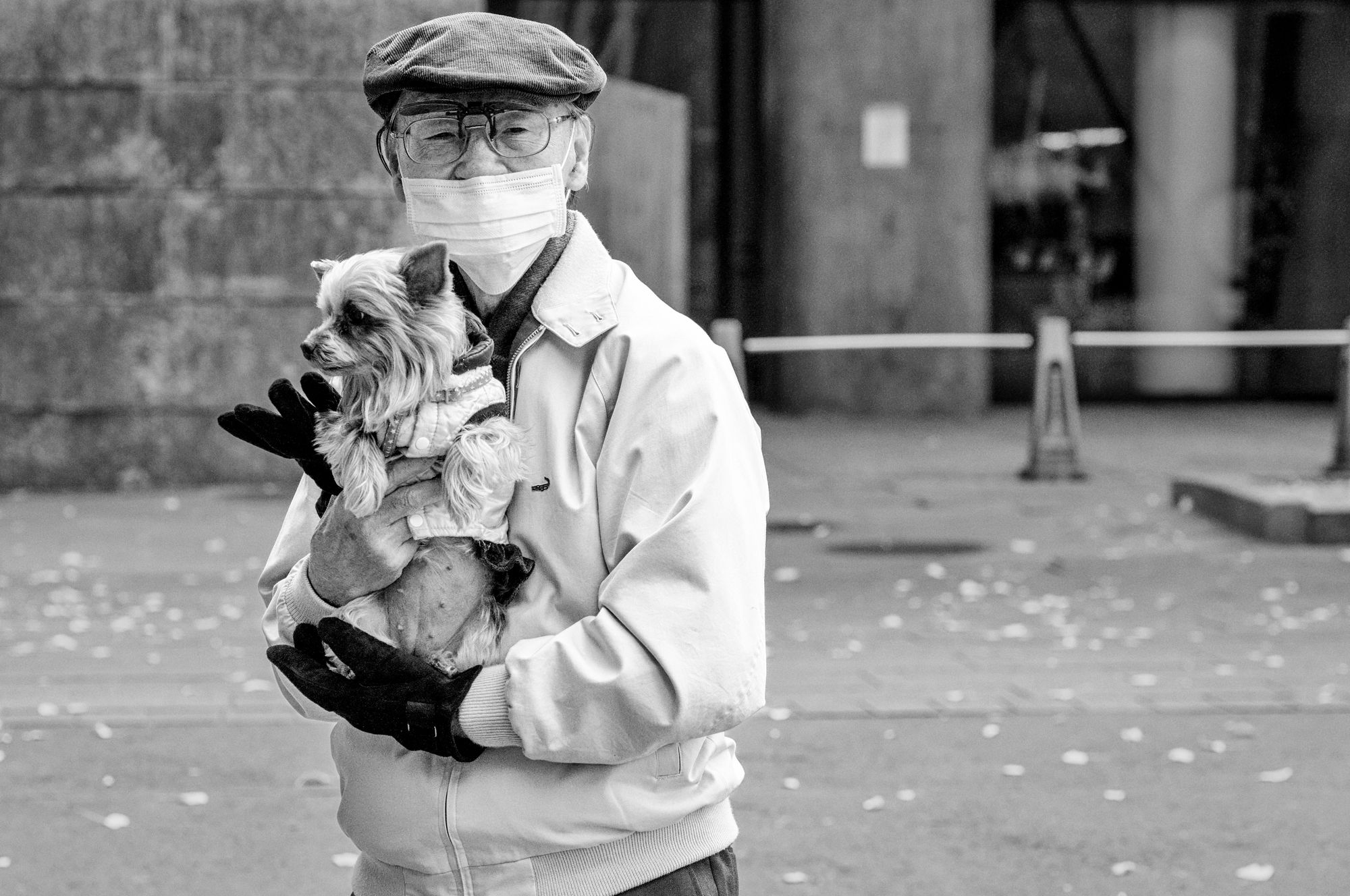 Doing well in an urban setting involves more social interaction than I prefer. Approaching someone and asking them to pose is hard for me, even though most people say yes.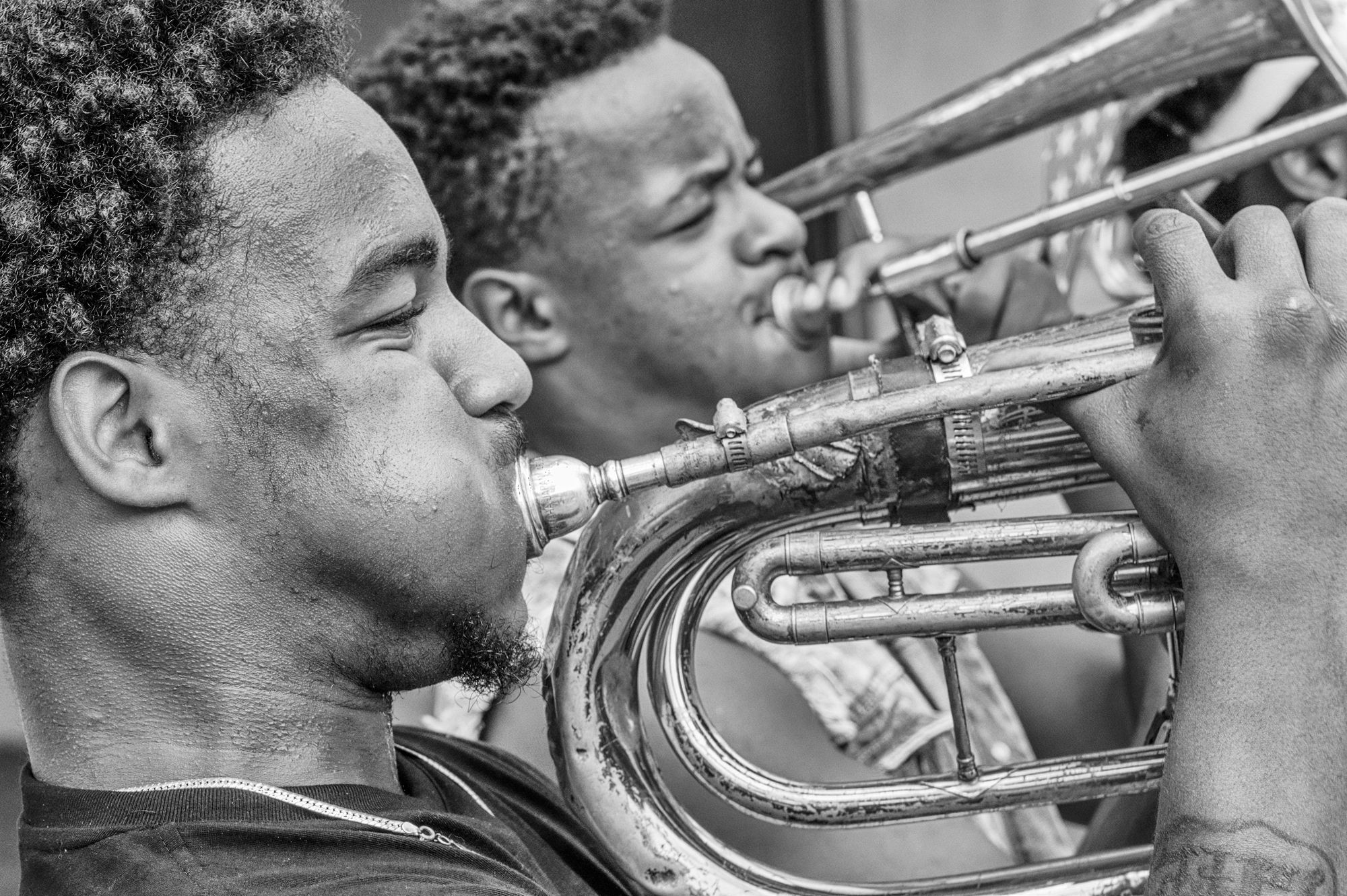 That said, walking around a city with a camera in hand, alert for the next image, is stimulating. You notice more, for sure, and it's fun see a picture and snap it before it's gone. Bears move slowly, wading birds move slowly, mountains don't move at all. The city moves all the time and fast. There's an edge to everything that makes for a much different experience as a photographer.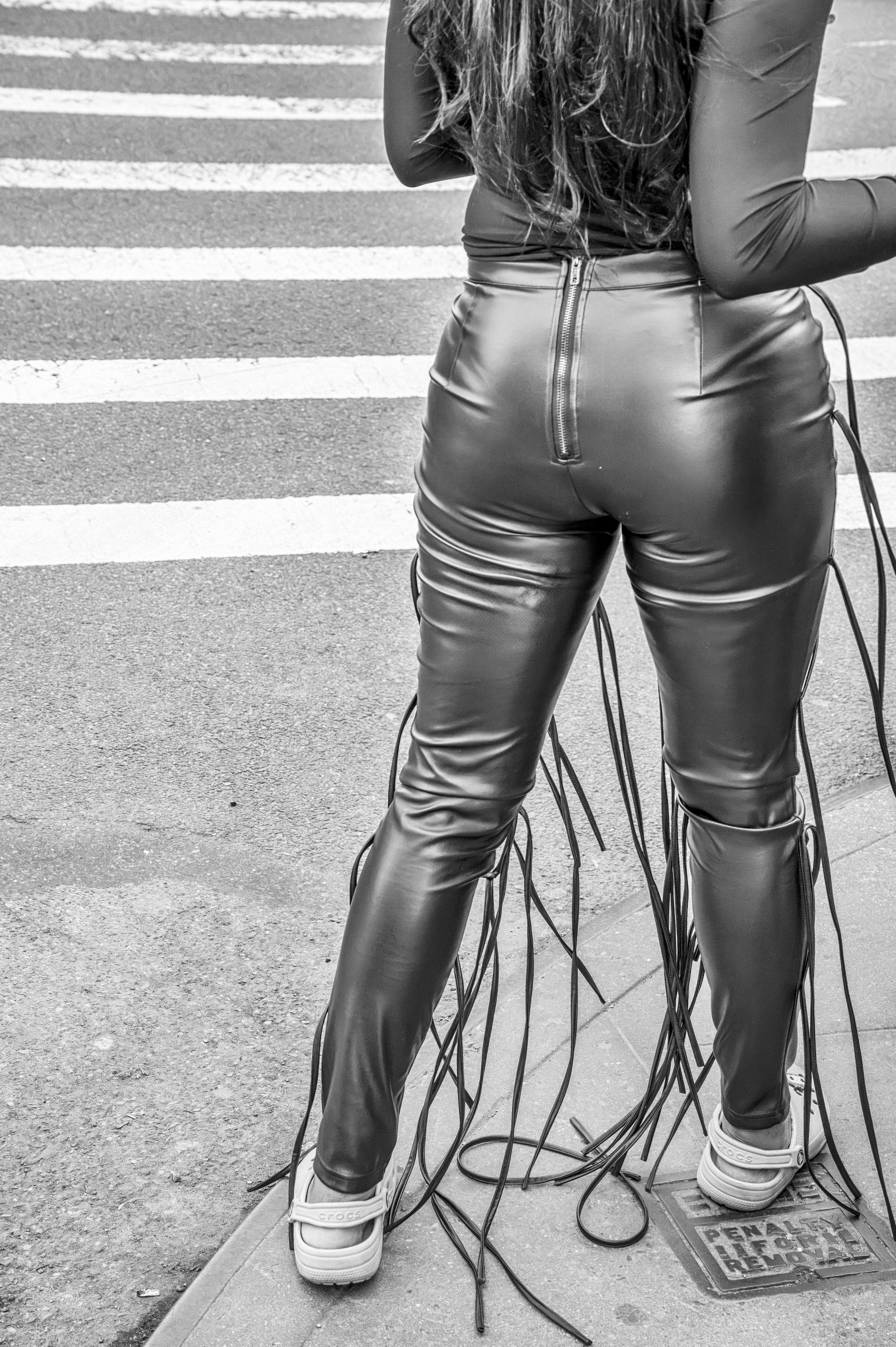 Sometimes, you just marvel at what's suddenly in front of you.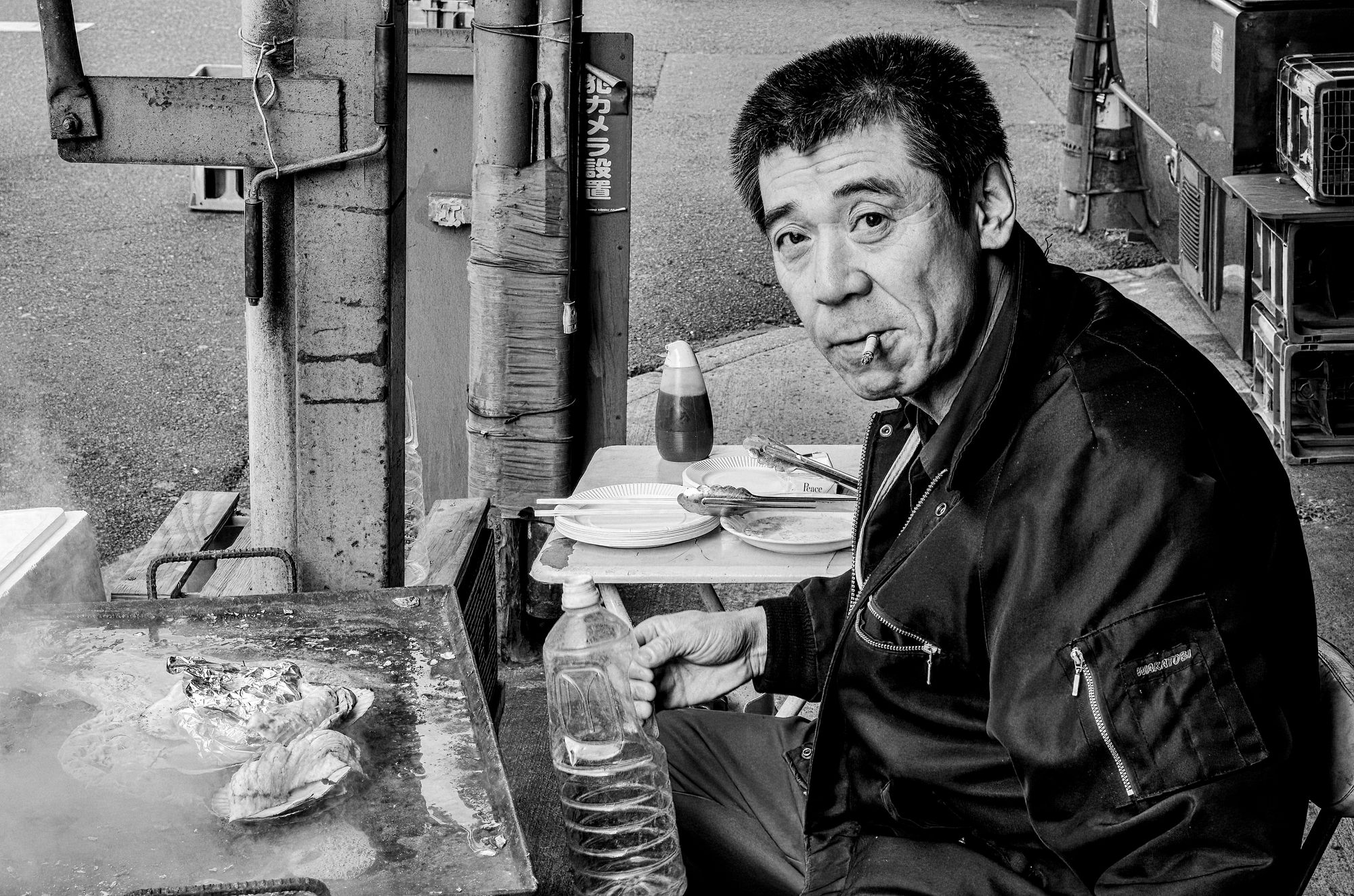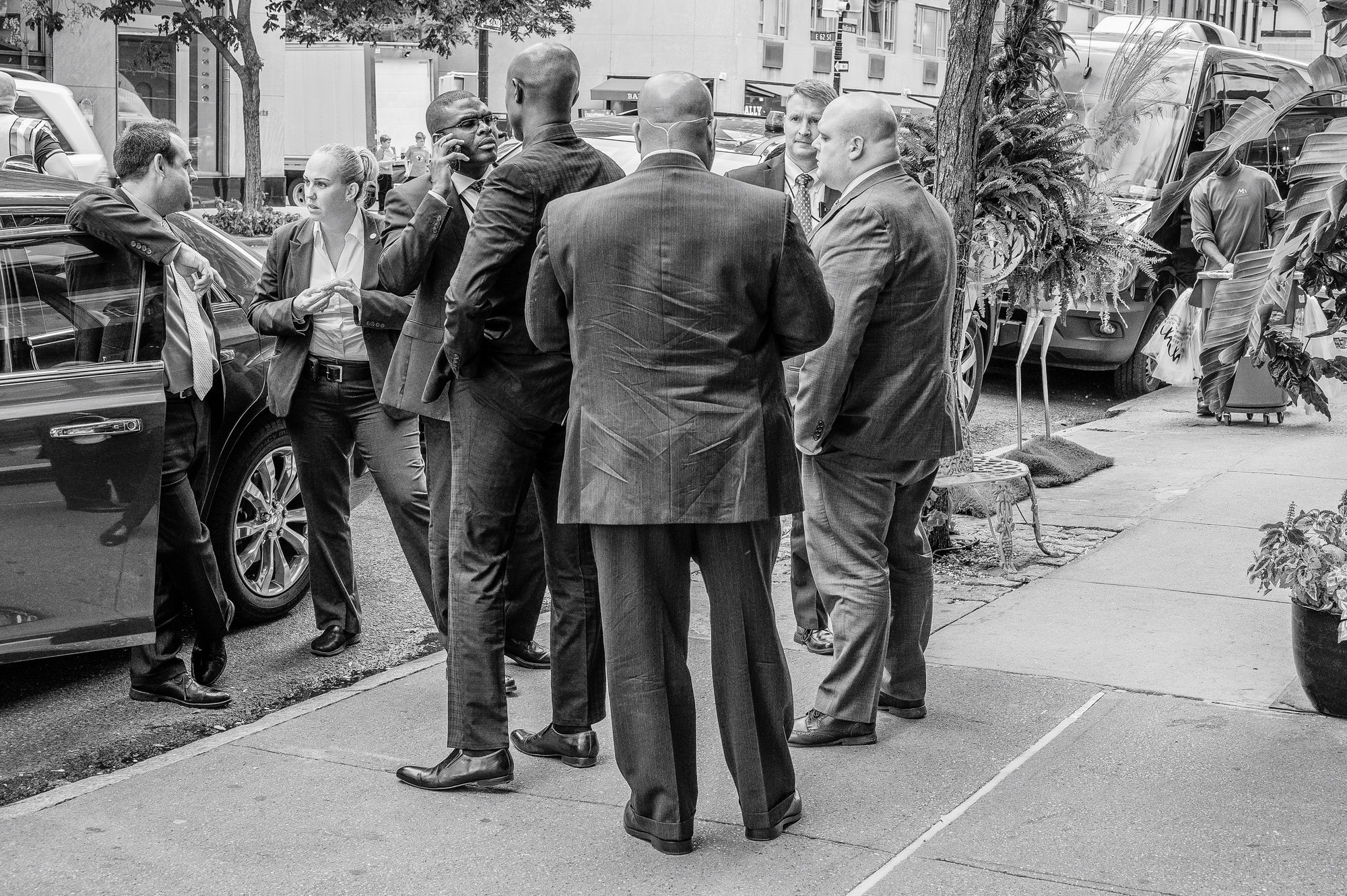 I have a long way to go before I begin to feel proficient. But that's fine. Long art projects are good. And for this, I don't have to get on a plane or a ship or a tundra buggy. City streets are an hour away. John Prine sang, "It's a big ole goofy world." Yep. Happy to take its picture.