The book report for May 2023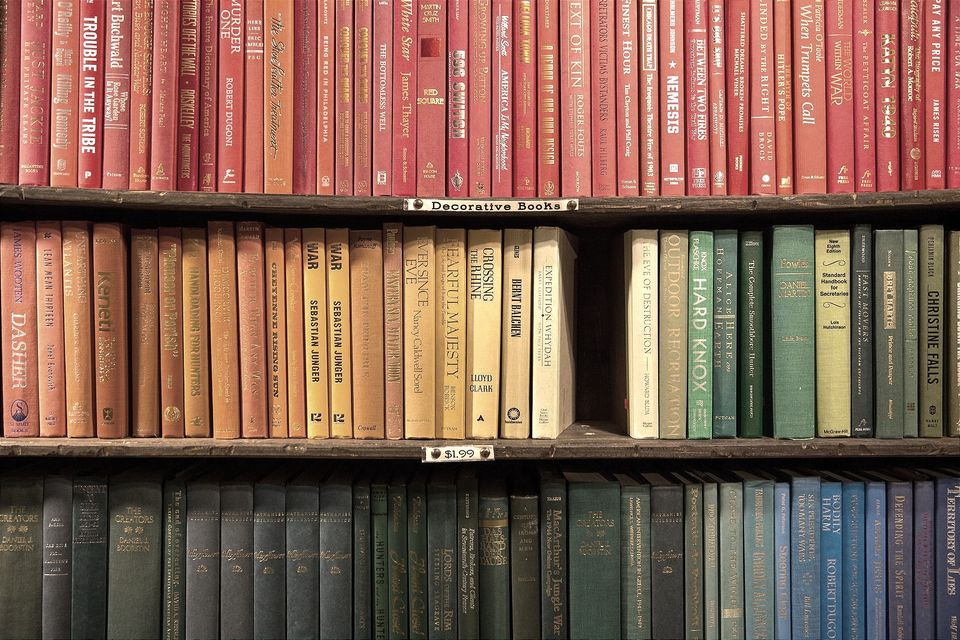 Or, memories, dystopia, and...what were we talking about?
Bought more books than I read, but what else is new?
Dipped into
The Trivium: The Liberal Arts of Logic, Grammar, and Rhetoric, Sister Miriam Joseph
In progress
Harmonium, Wallace Stevens
Reading: A Very Short Introduction, Belinda Jack
Chromatopia: An Illustrated History of Color, David Coles
The Best American Essays 1998, Cynthia Ozick (ed.)
An Inventory of Losses, Judith Schalansky
Completed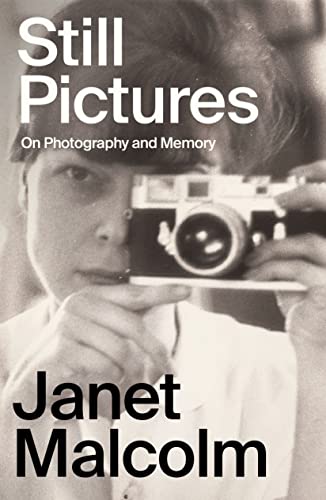 The Flame: Poems & Selections from Notebooks, Leonard Cohen. The best things here are poems that read like songs. When I read them I heard Leonard Cohen's voice in my head, talk-singing in that way of his.
Seasons at Eagle Pond, Donald Hall. I have owned this book for more than 30 years, and somehow just read it for the first time. Too bad, because I could have reread it three or four times by now if I had gotten an earlier start. Set of four lovely essays about rural living in New Hampshire. Great from first word to last.
Migrations, Charlotte McConaghy. First-rate storytelling. Veers close to improbability a few times, but populated by vivid characters that stay on your mind.
Stolen Focus: Why You Can't Pay Attention—and How to Think Deeply Again, Johann Hari. Started well, then faltered. Last half of book a rehash of what's already been said on the subject of lost ability to focus.
Red Spider White Web, Misha Nogha. Rarely have I read a stranger novel. Published by a tiny Oregon publisher that apparently did not have a proofreader on staff, it's a raw, ragged cyberpunk novel that portrays a world dirtier and rougher than those of Blade Runner or William Gibson. Good grimy fun.
Purchased
Stolen Focus: Why You Can't Pay Attention—and How to Think Deeply Again, Johann Hari
An Inventory of Losses, Judith Schalansky
Trust, Hernan Diaz
Pure Color, Sheila Heti
Color Problems: A Practical Manual for the Lay Student of Color, Emily Noyes Vanderpoel
Searching for Stars on an Island in Maine, Alan Lightman
Letters to a Young Poet, Rainer Maria Rilke
Shy, Max Porter
I have an affiliate shop on Bookshop.org. Should you purchase a book through the link, they toss me a couple of bucks toward my next bottle of gin. Thank you for reading.