Book report for August 2023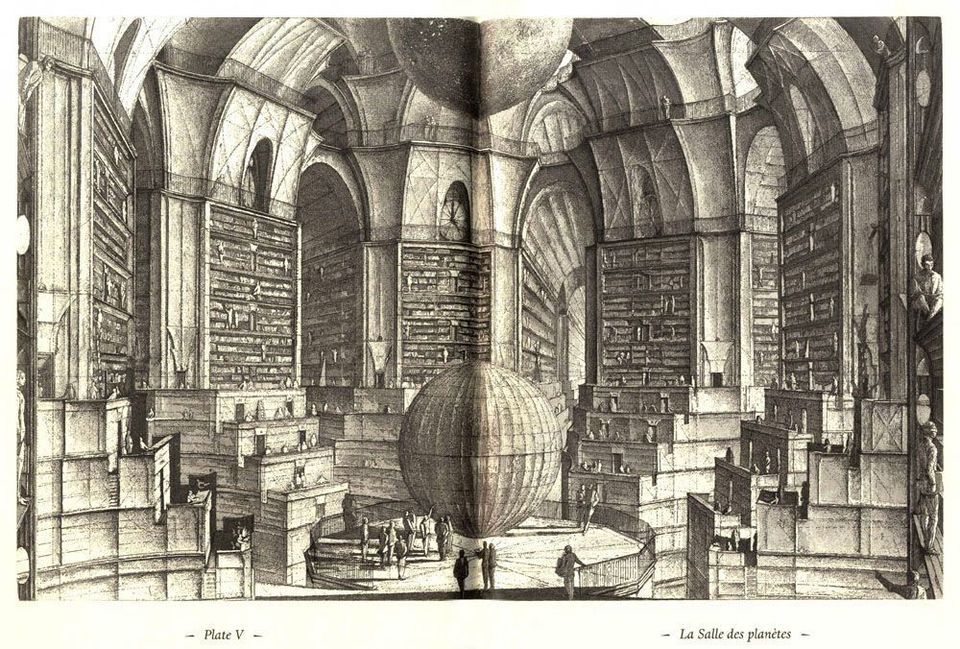 This was not supposed to be the next communiqué from my joggled mind. But an essay on politicians raising their fists momentarily stalled out. (Note how the scribbler omitted all pronouns to absolve himself of any responsibility for this lack of production.) That one remains in the queue and should be in your hands by week's end. Maybe. Meanwhile—an accounting of Dr Essai's literary consumption for the month just past. (Booklinks take you to Dr Essai's shop on Bookshop.org. Every book purchased from such an affiliate link puts a few bucks in the account of independent booksellers, and a few nickels in my pocket. Yes, it's a kickback scheme, but a benign one.)
Completed
Henry at Work: Thoreau on Making a Living, John Kaag and Jonathan van Belle. Clear consideration of Henry David Thoreau's thinking and writing about work, and a refutation of the stupid notion that Thoreau can be dismissed as a dreamy layabout.
The Living, Annie Dillard. A tremendous novel. Dense, and requires the reader's full attention, which meant I was not always in the mood, but that attention was rewarded by one superb sentence after another. Dillard wrote only two novels; this one is a beauty.
Foundation, Isaac Asimov. Terrible. I loved the Foundation novels when I was a kid. Revisiting this volume was dispiriting. Asimov was a lousy writer. If you're curious why science fiction has so often been derided and scorned, Foundation displays all of the genre's faults: ludicrous expository dialog, cardboard characters, predictable plotting, no psychological or historical insight. I meant to reread the whole trilogy, but life's too short.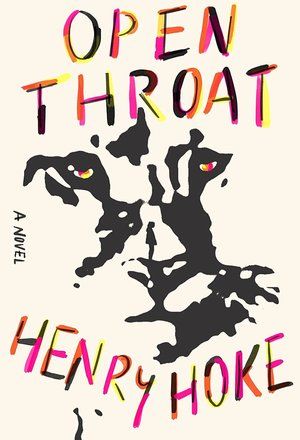 Open Throat, Henry Hoke. It takes about three hours to read, and that will be the damnedest three hours. An audacious sliver of a novel set in Los Angeles and narrated by a mountain lion. Seriously. It will stay with you.
In progress
Reading: A Very Short Introduction, Belinda Jack
The Book of Concord: Thoreau's Life as a Writer, William Howarth
Breakfast of Champions, Kurt Vonnegut Jr.
Under consideration
The Clock of the Long Now: Time and Responsibility, Stewart Brand
By the Numbers, James Richardson
Tune In, Vol. 1: The Beatles: All These Years, Mark Lewisohn
Cosmic Scholar: The Life and Times of Harry Smith, John Szwed
The Slip: The New York City Street That Changed American Art Forever, Prudence Peiffer
Search Party: Collected Poems, William Matthews
The Faraway Nearby, Rebecca Solnit
A Beautiful Question: Finding Nature's Deep Design, Frank Wilczek
Purchased
Foundation, Isaac Asimov
Foundation and Empire, Isaac Asimov
Second Foundation, Isaac Asimov
Open Throat, Henry Hoke
Dear Committee Members, Julie Schumacher
Against Amazon and Other Essays, Jorge Carrión
Seduced by Story: The Use and Abuse of Narrative, Peter Brooks
A Horse at Night: On Writing, Amina Cain
Devotion, Patti Smith
Abandoned
Foundation and Empire, Isaac Asimov
Second Foundation, Isaac Asimov
The Extended Mind, Annie Murphy Paul